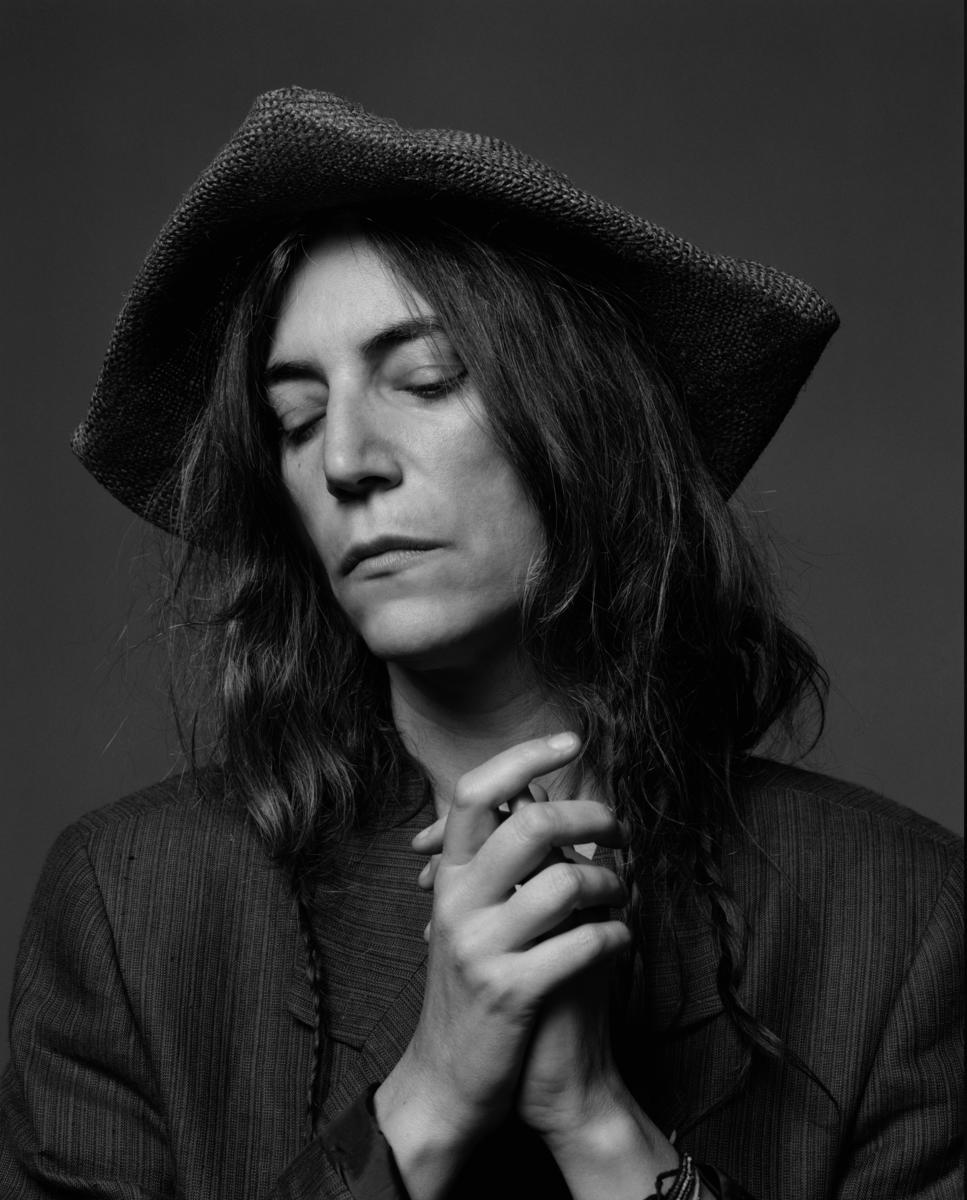 Explore photos and interviews from our exhibition
Wall of Sound - ​The Photography of Guido Harari

From 2016 and 2017

May 24 2016 we opened the exhibition Wall of Sound at Rockheim - the national museum of popular music in Norway.
With his distinct and playful style, Italian photographer Guido Harari has portrayed some of the greatest musicians in unconventional poses.
Along with a selection of photographs, we also presented some new interviews with Guido Harari, revealing his working methods and describing his meetings with the musicians.
Scroll down and press on the artists to explore the interviews and some of the photos from the exhibition.

Inspired by the great rock and jazz photographers of the Fifties and Sixties, Guido Harari started out in the early Seventies as a photographer and music journalist. He has since established himself as a photographer with a unique expression, also exploring fashion, advertising, and graphic design. Long based in Milan, he has travelled far and wide focusing primarily on shooting musicians.

Harari has produced countless record covers for such artists as Kate Bush, David Crosby, Bob Dylan, BB King, Ute Lemper, Paul McCartney, Michael Nyman, Lou Reed, Simple Minds and Frank Zappa, besides doing official photography for Dire Straits, Duran Duran, Peter Gabriel, Pat Metheny, Santana, and many others.
His work has been the subject of numerous illustrated books. He has just successfully crowdfunded The Kate Inside, his first self-produced book featuring his photos of Kate Bush, which will be published on September 1, 2016. Harari has worked closely with Kate Bush between 1982 and 1993 while she produced groundbreaking albums like The Dreaming, Hounds Of Love, The Sensual World, The Red Shoes, besides her film The Line, The Cross & The Curve.
In 2004, he moved to the small town of Alba in Northern Italy. Here in 2011 he launched Wall Of Sound Gallery, entirely devoted to curating and producing exhibitions and books by the great masters of music photography.
Introduction to the exhibition
Opening talk May 24 at Rockheim
Photos from the exhibition opening